Over 35 years of Quality Care in Los Alamitos
Aloha! E Komo Mai to Our Family!
Welcome Back to Chang Orthodontics
Safety is Our Job #1!
ChangOrthodontics continues to be safely open and is continuing COVID Protocols already in place for your confidence and the safety of all of us.
Our new safety protocols allow for a limited number of carefully screened patients in the office, the dedicated staff oversee every detail! Call or text us directly at (562) 430-0541 or email us at smiles@changorthodontics.com to schedule an actual or virtual consultation, at any time.
Tradition, Excellence, and Expertise ...
Dr. Russell Chang and Dr. Christine Chung carefully create beautiful signature Chang Smiles utilizing the highest standards and newest technology in the most efficient and streamlined time of treatment.
Mahalo for visiting our website - please feel free to set up a consultation online!
Feel free to try a virtual consultation, Our dedicated, personable staff will personally call you to review every detail. We look forward to welcoming you soon! With warmest Aloha,
Dr. Chang, Dr. Chung & Team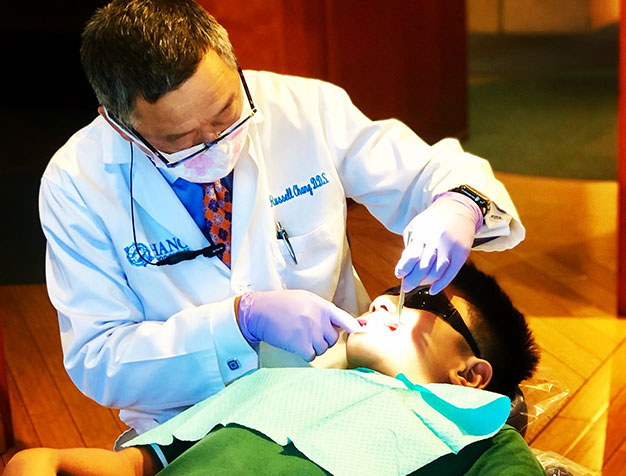 "This office is amazing, this is my last child with braces! My two daughters went here as well. The office is beautiful, Dr. Chang is so efficient with his treatments and the braces come off when he says they will. He has state of the art technology and equipment. I highly recommend Dr. Chang and staff, you won't be disappointed!" Karen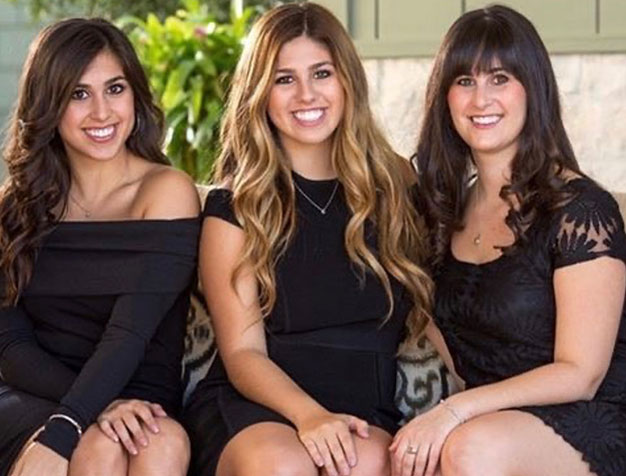 "I have been a patient now with Dr. Chang for two years and I always feel welcomed with the loving, caring, warmest staff around! Not to mention the great service and beautiful office! Love you all at Dr. Chang Orthodontics!!" Corene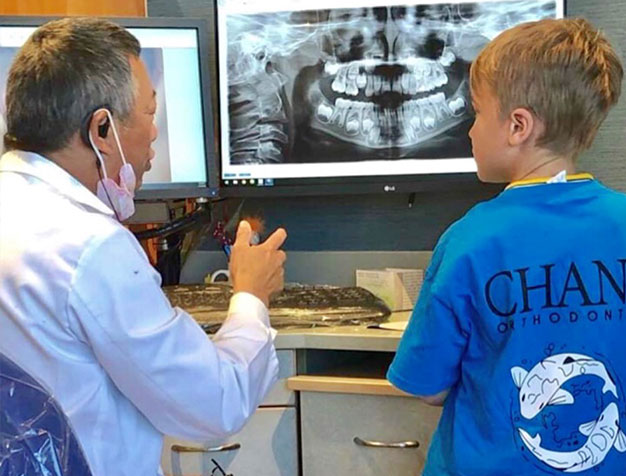 "Chang Orthodontics is the best! I'm an adult using Invisalign to finish fixing my bite that could only previously have been finished with major jaw surgery when I was a teenager. Dr. Chang will have me all fixed up with the office's wonderful technology and no surgery! The office is a pleasure to visit, I'll be taking my kids here when they're ready, too." Katie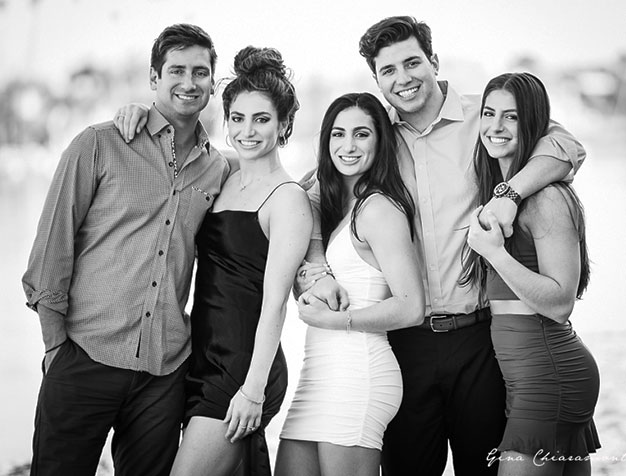 "I highly recommend Chang Orthodontics. The staff is amazing, I felt welcomed as soon as I walked in the door. Dr. Christine Chung was very calm and gentle. She was thorough in explaining my current condition and my treatment options. A+ service!!!" Cynthia