Our Mission
It is the Mission of Chang Orthodontics to deliver the most outstanding smiles and oral health to each and every patient every day in a warm, caring, compassionate, and comfortable environment. We are truly committed to CHANGING LIVES ONE SMILE AT A TIME!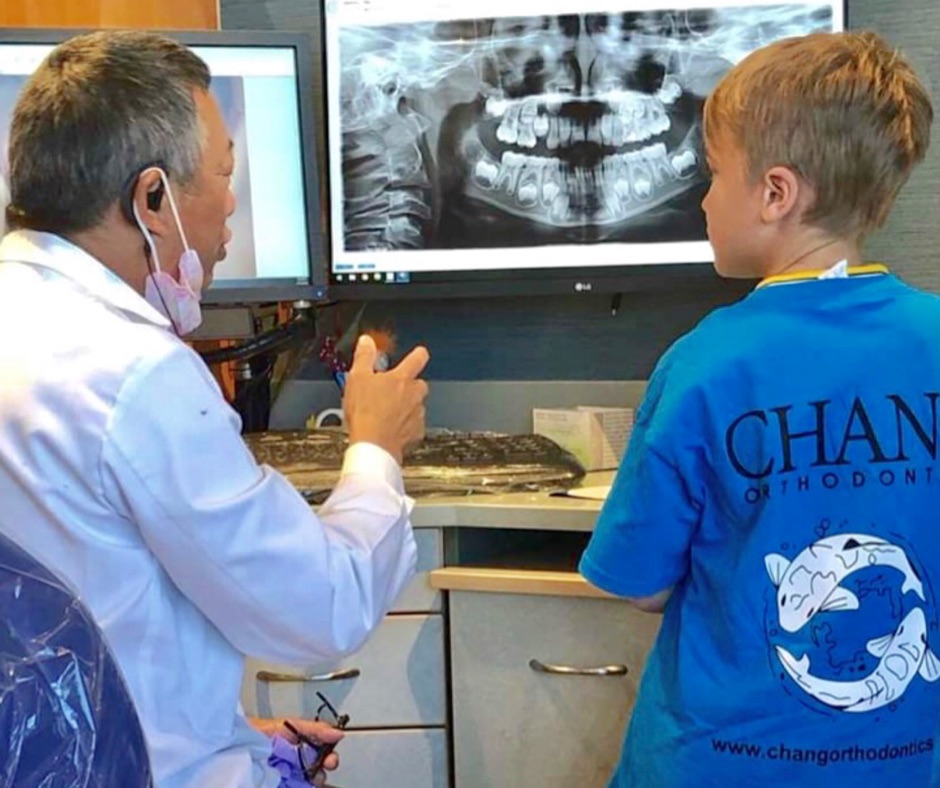 Your beautiful smile starts here!
There are no assembly lines here! Our patients see their orthodontist at every single appointment.
We believe in providing optimal treatment results, but recognize that the experience of orthodontic treatment is crucial, too. That's why we customize treatment plans for each individual and each family's goals and expectations.
Being clinically competent and providing advanced infection control are standards that we strive to exceed with the newest technology and techniques.
We are especially attentive to everyone's individual needs, and do our best to be helpful with insurance, flexible scheduling, flexible payment options, and any special needs that our families and patients have.
Parents and patients will be reassured by the level of expertise of our friendly and highly experienced staff.
We look forward to working with you, and to being a part of this wonderful, life-changing experience.
Please feel free to contact our practice and schedule a complimentary orthodontic consultation. Your lifetime of happy smiles starts here!